From No-Shiny Experience to Deploying My First Shiny App in 3-Months
Written by Matt Dancho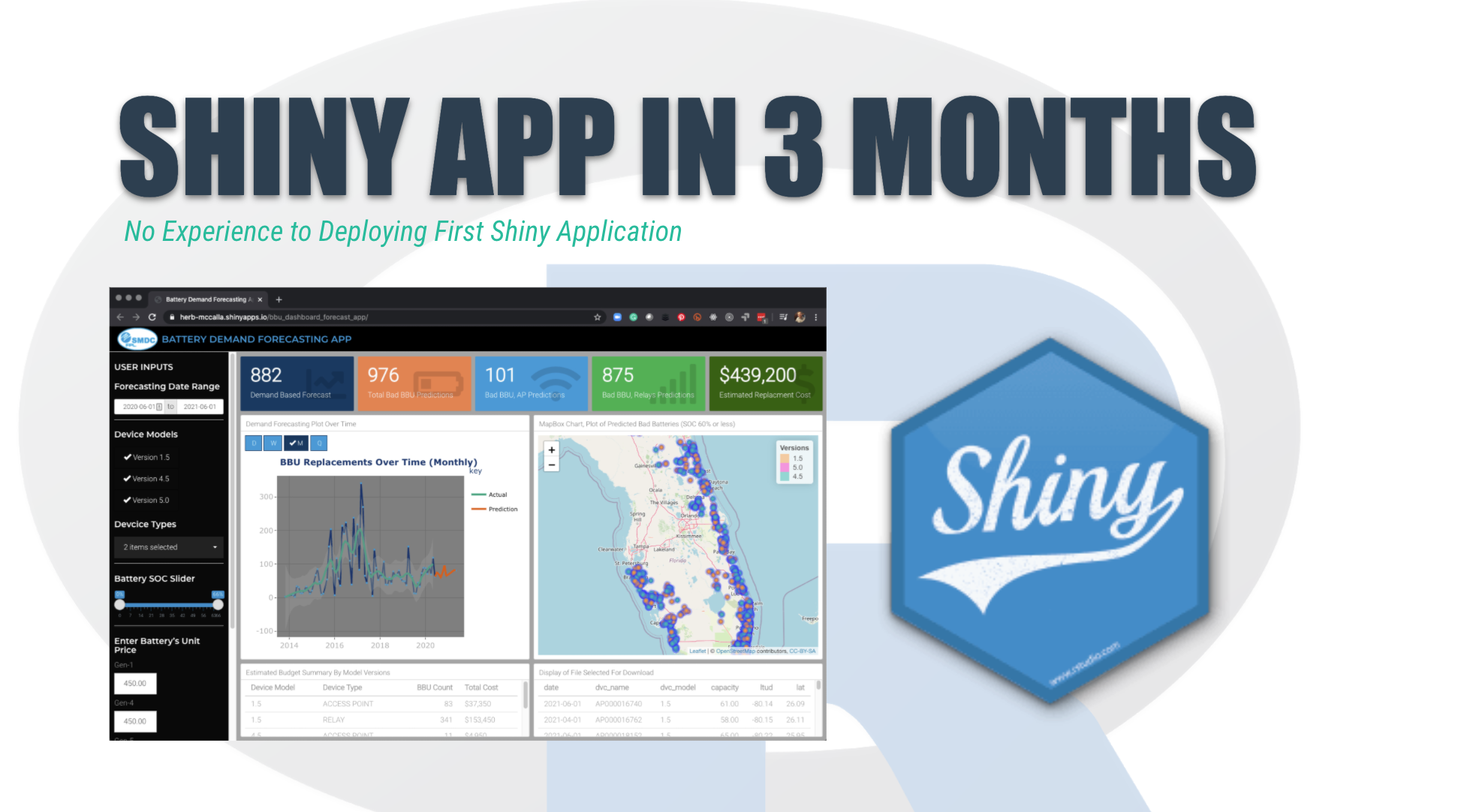 ---
Creating decision-making applications is a value-driver of data science teams in large organizations. Here's an inspiring use-case from one of our students & how data science education helped.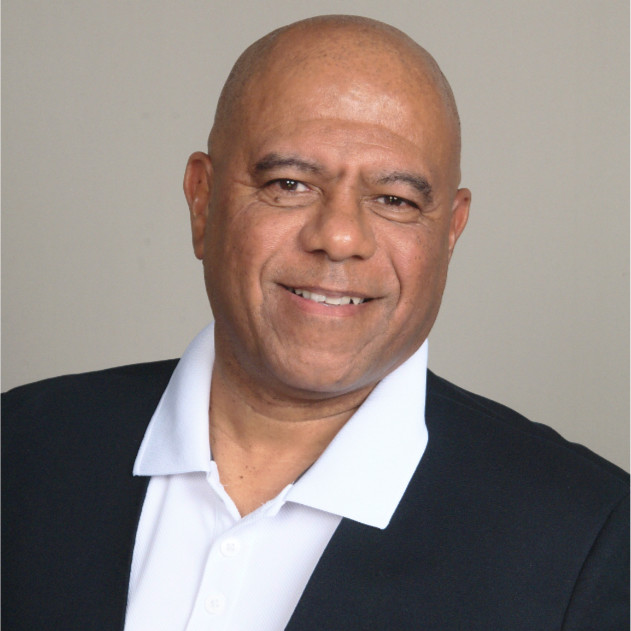 "Hello Matt, I just wanted to let you know that I have just completed the DS4B 102-R Course and the final challenge of building my first App. It is a Forecasting App that runs on top of its own database consisting of 24M records and utilizing two xgBoost models."
-Herbert McCalla, Business Analyst with Florida Power & Light
Herb McCalla has developed a business decision-making application that helps his company, Florida Power & Light, understand battery demand and predict battery failures for their fleet of over 7800+ batteries deployed across Southern Florida.
Here's a snapshot of the application he built as his work project while completing the DS4B 102-R Shiny Dashboards Course.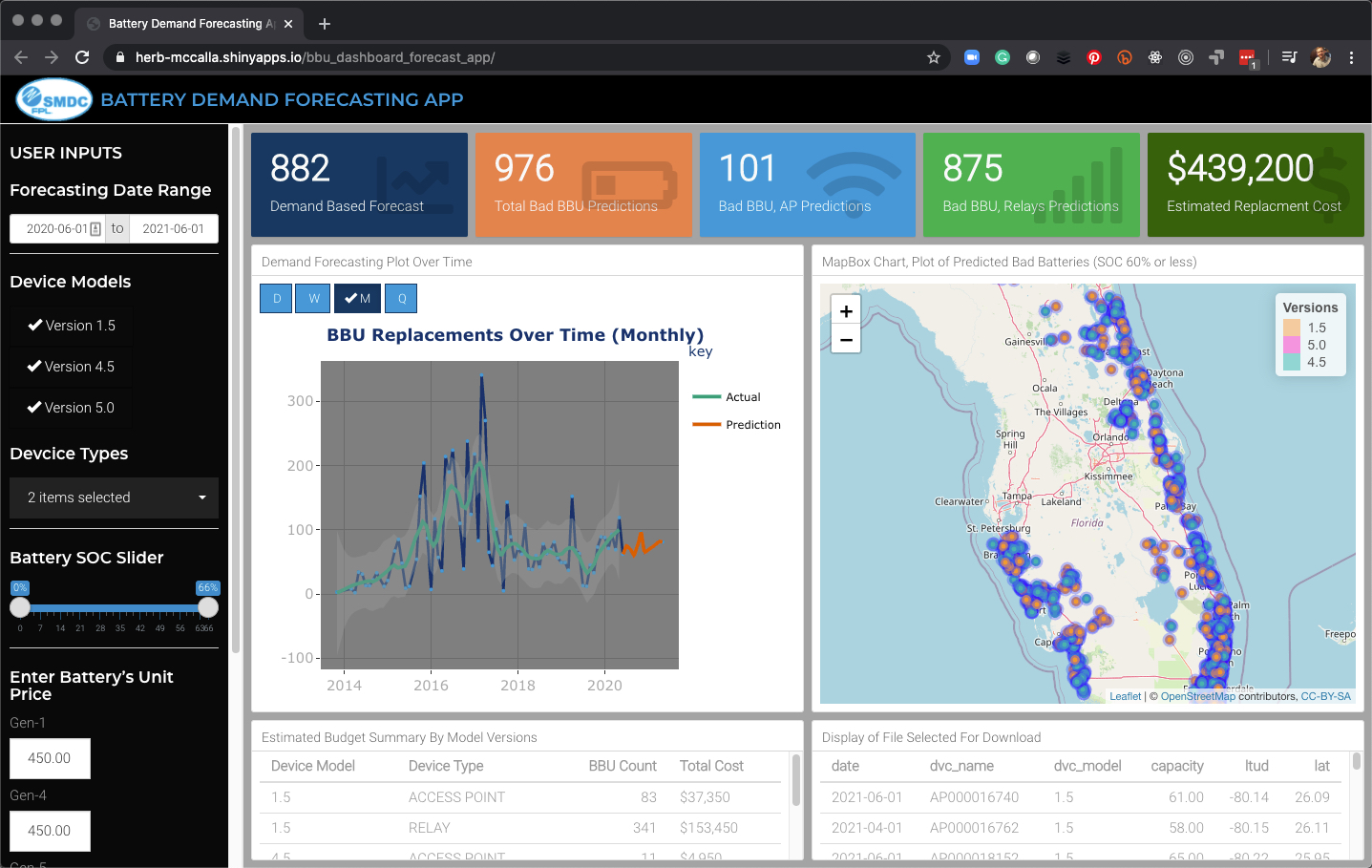 Battery Demand Forecasting Application used to predict Florida Power & Light Battery Usage & Failure
Herb used data science to provide actionable information
A key component of adding value to an organization is by providing actionable information. The application forecasts battery demand/usage and highlights batteries with charge so Florida Power & Light can optimally deploy their resources.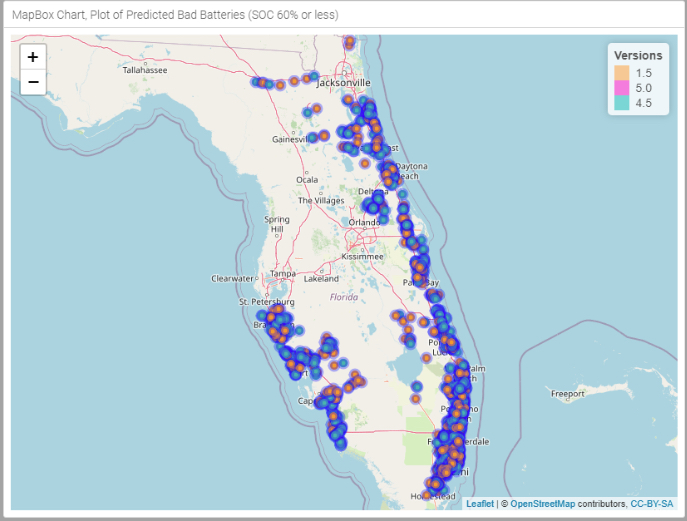 Predicting Bad Batteries (State of Charge of 60% or less)
Herb developed a Shiny Application that contains 2 XGBoost Machine Learning Models:
One model is used to forecast Advanced Metering Infrastructure (AMI) battery usage demand
The second model predicts each battery's State of Charge (SOC) in our fleet of over 7,800+ batteries deployed in the FPL service territories around southern Florida
The application is no small feet:
The app runs on top of a Florida Power & Light database of 24M records
The machine learning model takes about 20-hours to run, making a prediction for each of the 7800+ batteries in the fleet
What Did Herb Learn Through Business Science?
Herb is enrolled in the 4-Course R-Track. He has completed both the 101 (R for Business) and 102 (Shiny Predictive Dashboards) courses.
In 101, Herb learned the foundations of data science including data wrangling, visualization, and machine learning. These skills directly translate to the data analysis needed for his Florida Power & Light Battery Demand Forecasting project.
In 102, Herb learned how to create a predictive Shiny Dashboard, which was used to make the Battery Demand Forecasting application.
Herb has successfully applied his data science learnings to his Florida Power & Light Battery Prediction Project. Congratulations Herb!!!
What does Herb have to say about his data science education?
"Call Matt Dancho with Business Science. This was fun and incredibly challenging."
-Herbert McCalla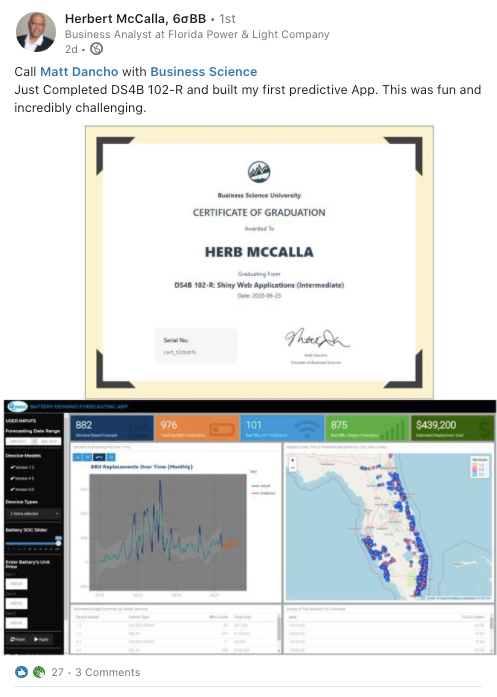 Learn to Apply Data Science to Business
The secret to landing a job in data science - SHOW THAT YOU CAN PROVIDE BUSINESS VALUE!!!
This is what I teach - Business-First (Problem Solving) using Data Science.
If you are committed to learning data science for business, then Business Science University will give you the tools, strategies, and processes to unlock financial value for your organization.
The 4-Course R-Track System will help you, just like it helped Herb McCalla develop a decision-making application for Florida Power & Light.
Complete your transformation in 6-months or less with our 4-Course R-Track System.
See what our students are doing:
Student Success Stories
Real stories of success from our students applying their skills learned at Business Science University to get jobs and help their organizations!
Student Code Tutorials
Tutorials made by our students using their new skills learned at Business Science University!
Thank you for reading this Business Science Success Stories. I love to share how our students are applying their learning.
Matt Dancho
Founder, Business Science
Lead Data Science Instructor, Business Science University