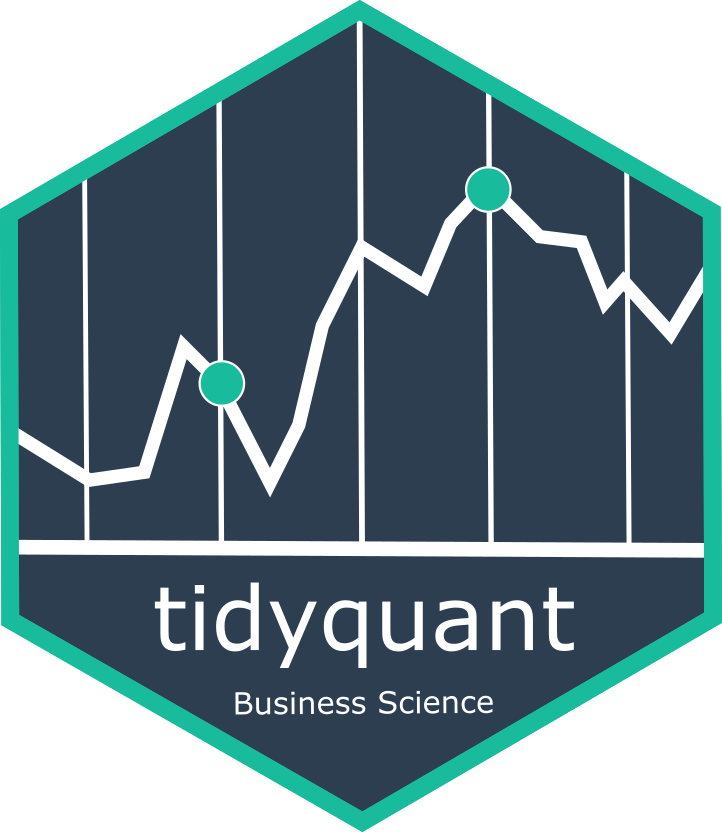 tidyquant
The tidyquant package integrates the best resources for collecting and analyzing financial data, zoo, xts, quantmod, TTR, and PerformanceAnalytics, with the tidy data infrastructure of the tidyverse allowing for seamless interaction between each. You can now perform complete financial analyses in the tidyverse.
A brief introduction to tidyquant
---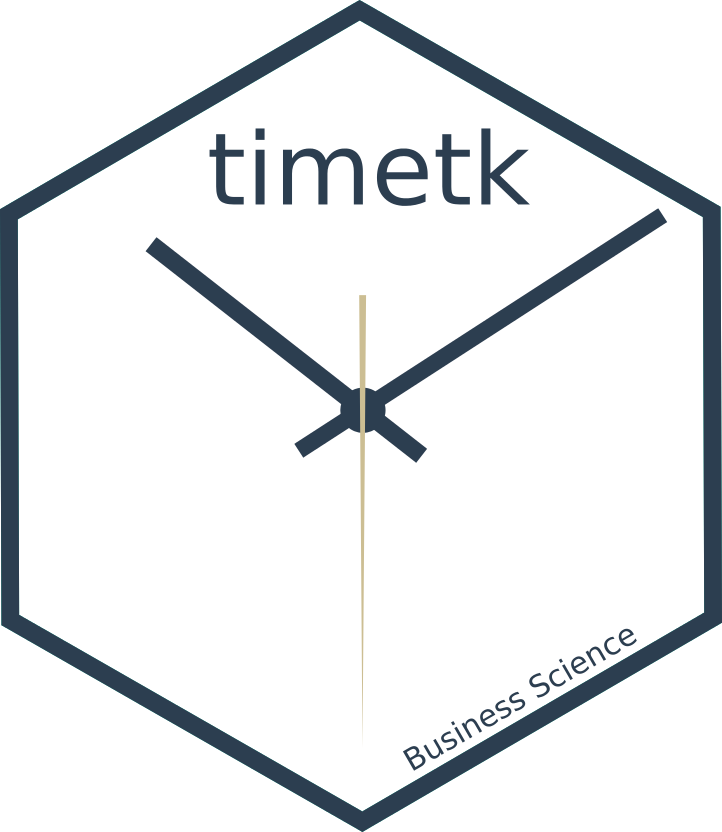 timetk
The timetk package enables the user to more easily work with time series objects in R. The package has tools for inspecting, analyzing and manipulating the time-based index and converting time-based objects to and from the many time series classes. The package is well-suited for time series data mining and time series machine learning using the time series signature.
Time Series Machine Learning with timetk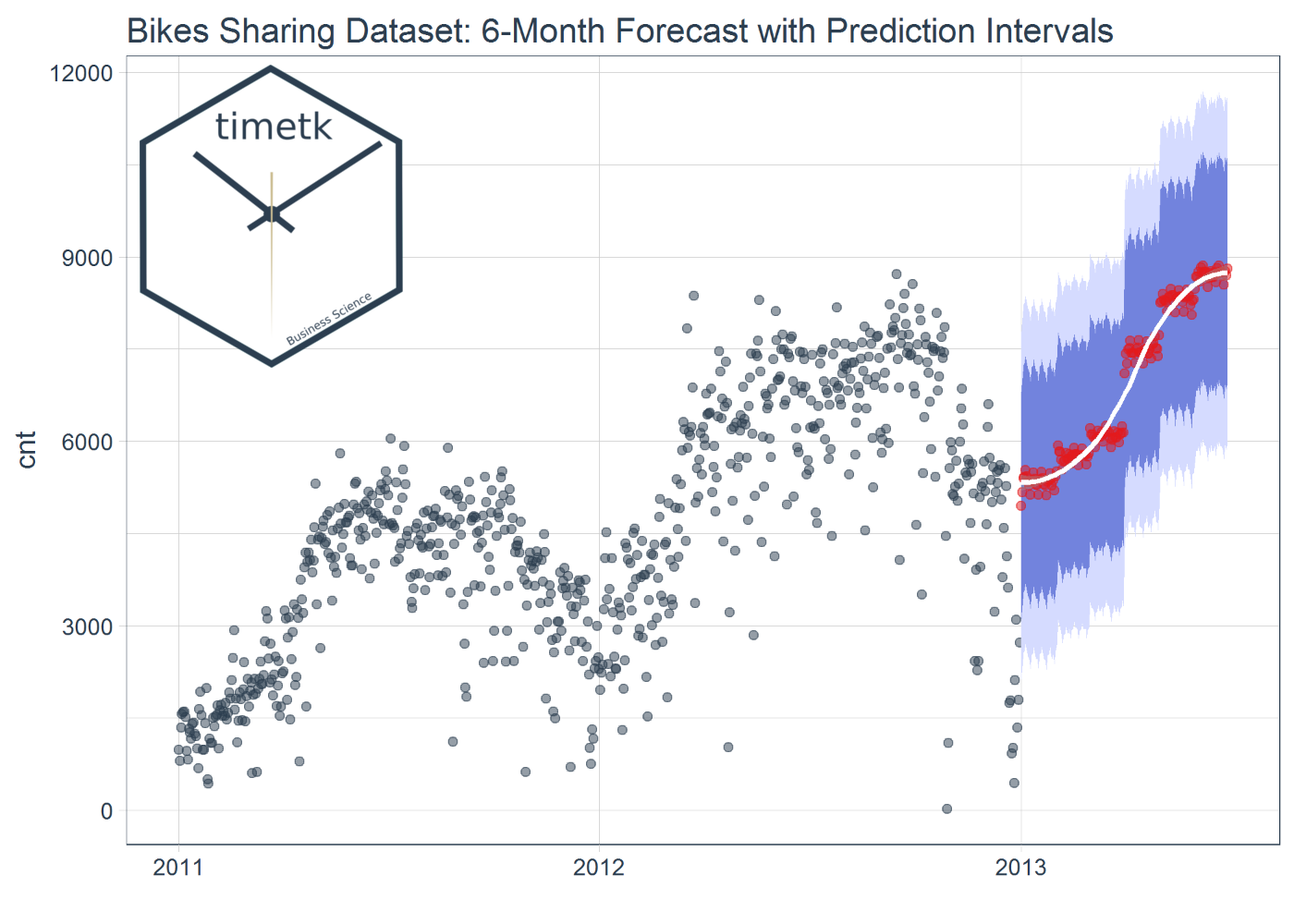 ---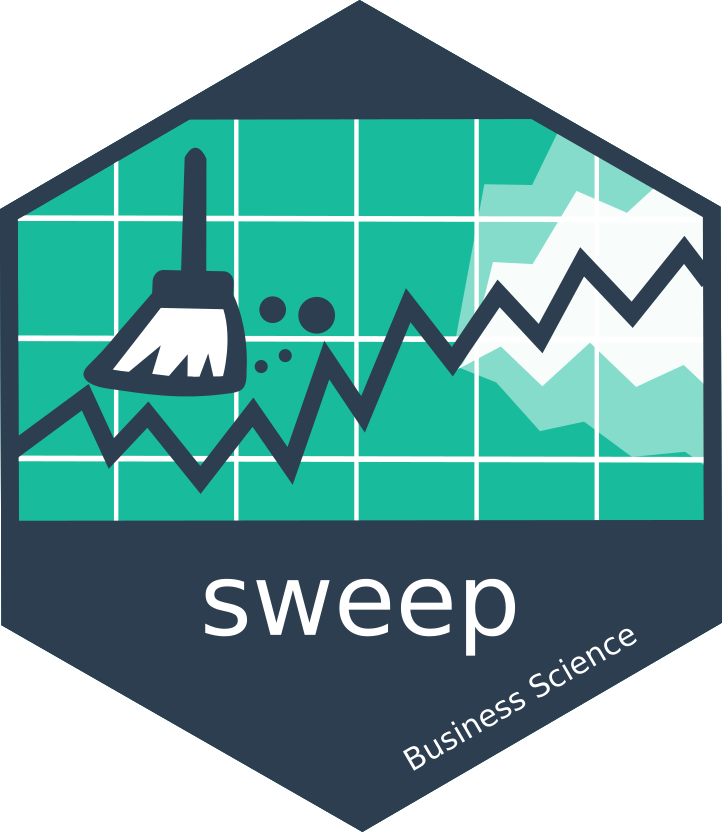 sweep
The sweep package enables broom-style "tidying" of ARIMA, ETS, BATS, and other models and forecast objects used in the forecast package. The output is a "tidy" data frame that fits into the data science workflow of the tidyverse.
Forecasting in the "tidyverse" with sweep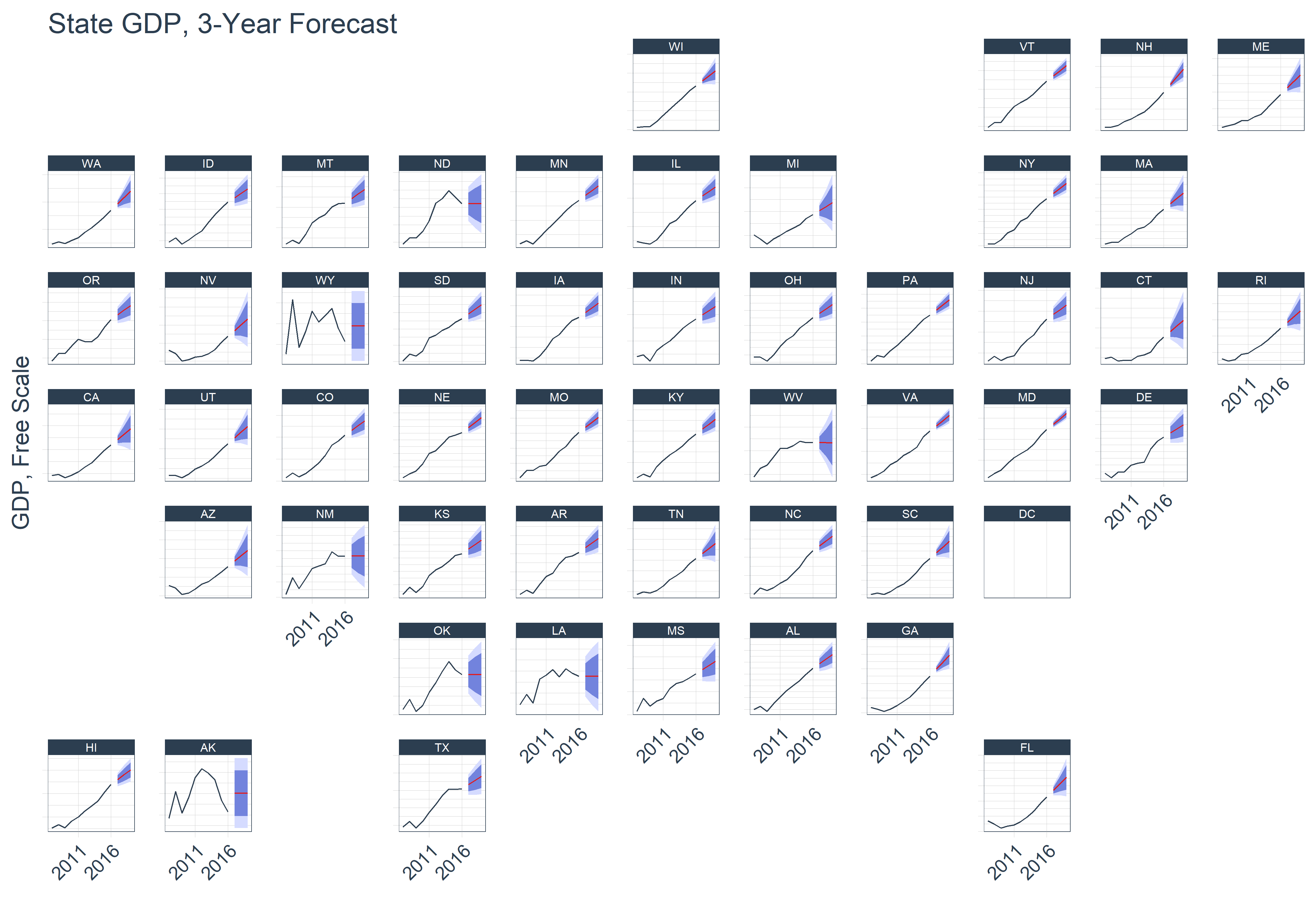 ---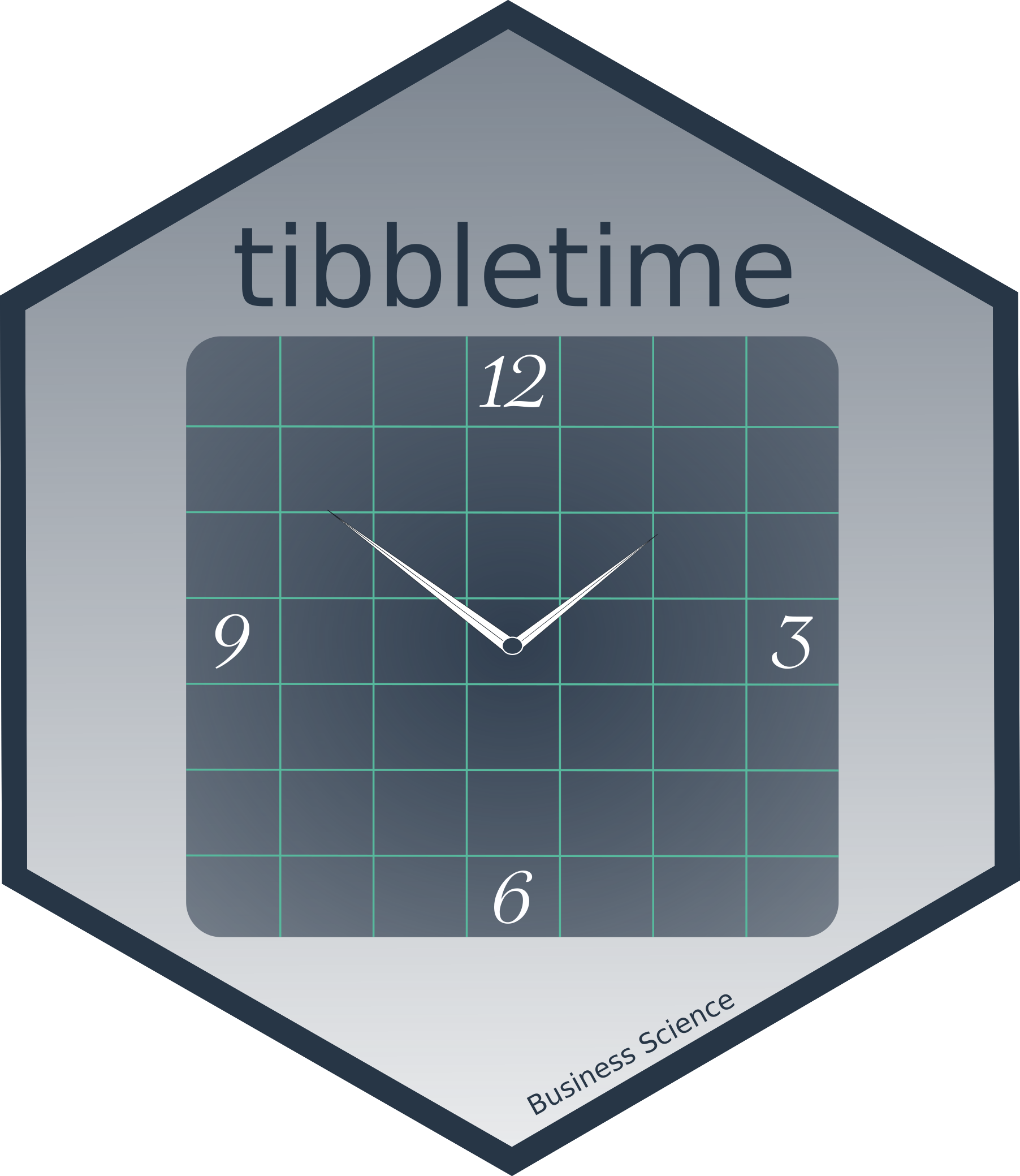 tibbletime
Built on top of the tidyverse, tibbletime is an extension that allows for the creation of time aware tibbles through the setting of a time index.
Introducing the tibbletime functions
---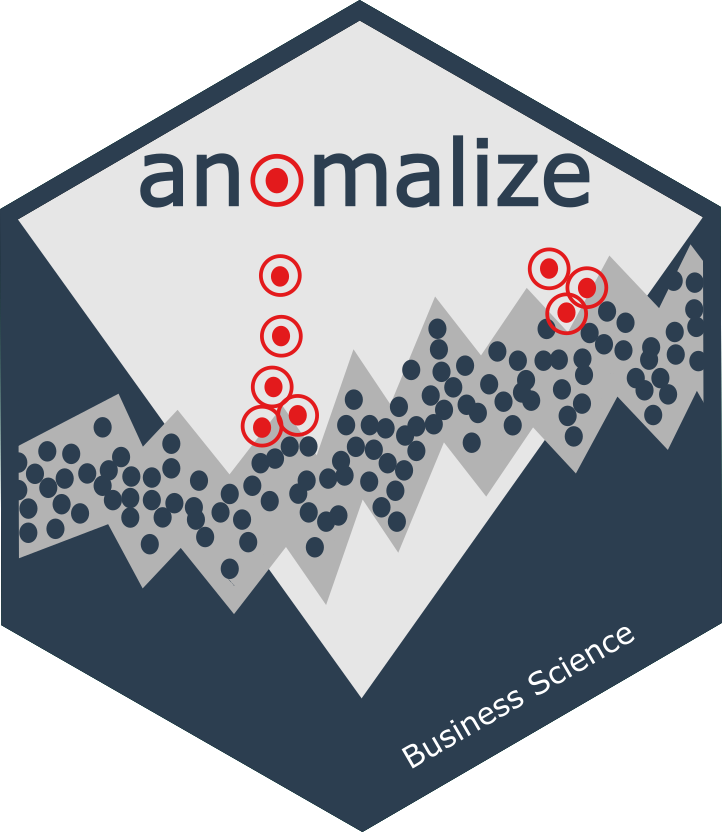 anomalize
Built on top of the tibbletime, anomalize enables a "tidy" workflow for detecting anomalies in time series data. The main functions are time_decompose(), anomalize(), and time_recompose().
Learn anomalize in 2-minutes
Introducing the anomalize functions
time_decompose() - Separates the time series into seasonal, trend, and remainder components.

anomalize() - Applies anomaly detection methods to the remainder component.

time_recompose() - Calculates limits that separate the "normal" data from the anomalies.
---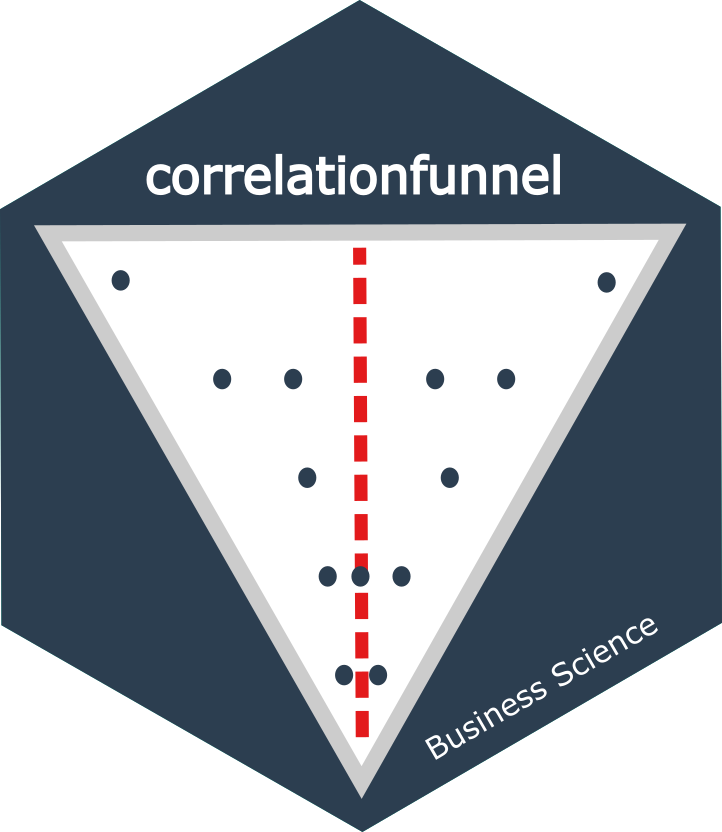 correlationfunnel
Speeds Up Exploratory Data Analysis
Improves Feature Selection
Gets You To Business Insights Faster
Introducing the correlationfunnel functions
binarize() - Converts continuous and categorical data into binary (0/1) format.

correlate() - Performs binary correlation analysis.

plot_correlation_funnel() - Produces a plot with highest correlation features at the top and lowest at the bottom, making a funnel shape.