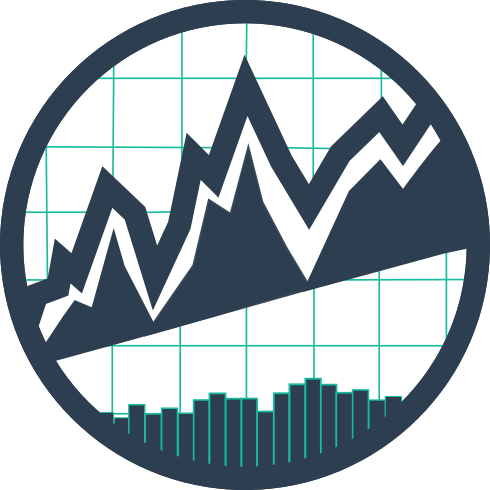 Learn Data Science For Business Faster
The fastest way to learn applied machine learning for business.

Business Science at a
glance
Business Science University is different. We have re-imagined data science education using our integrated learning system that smashes through learning plateaus and accelerates your career 12-to-18 months faster than other programs.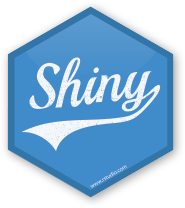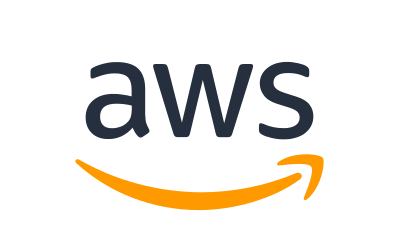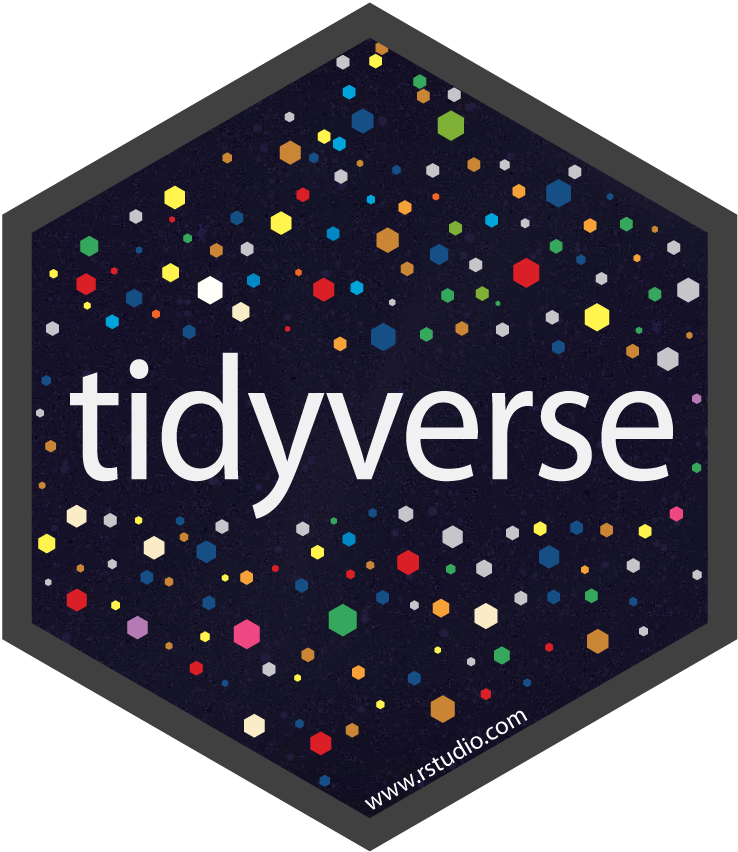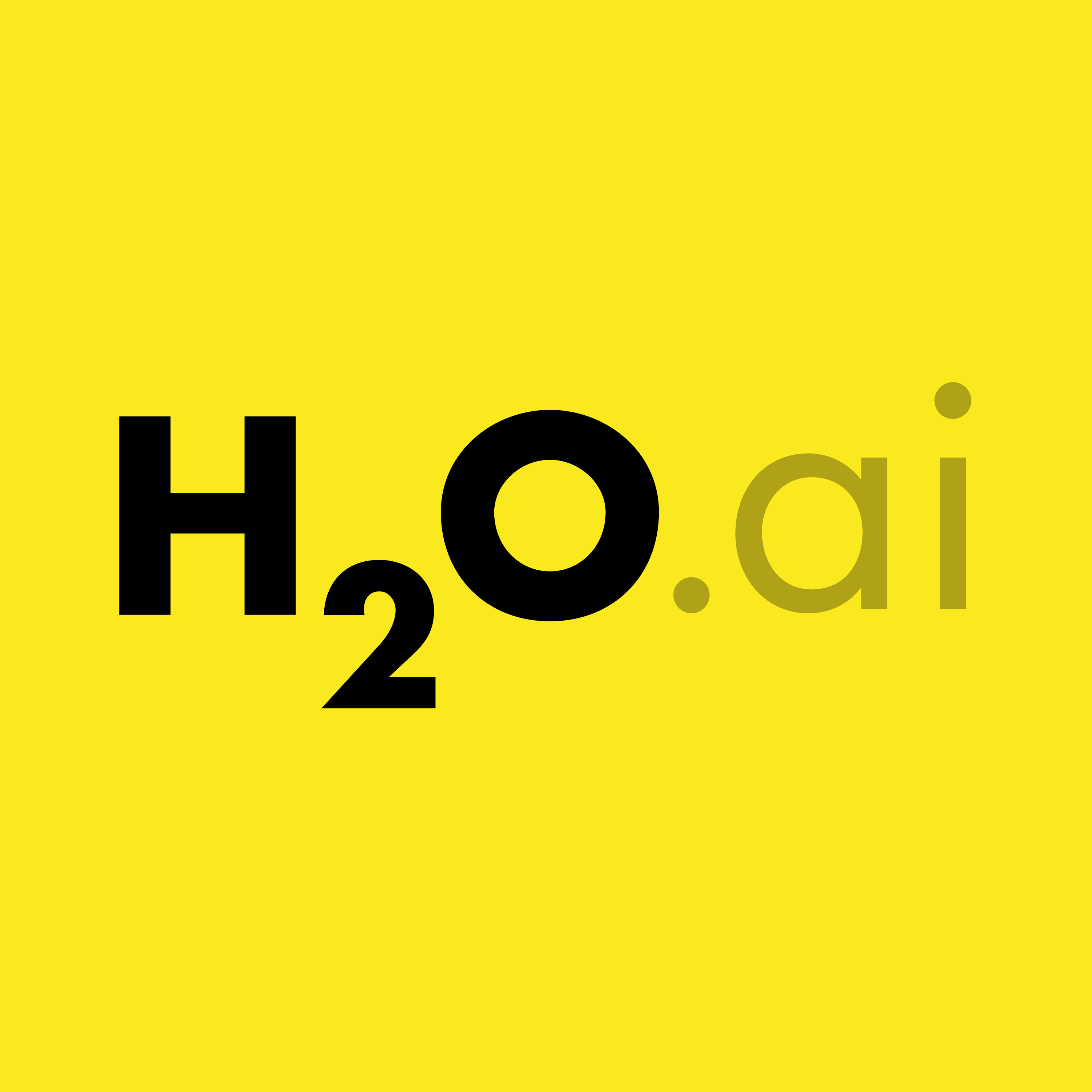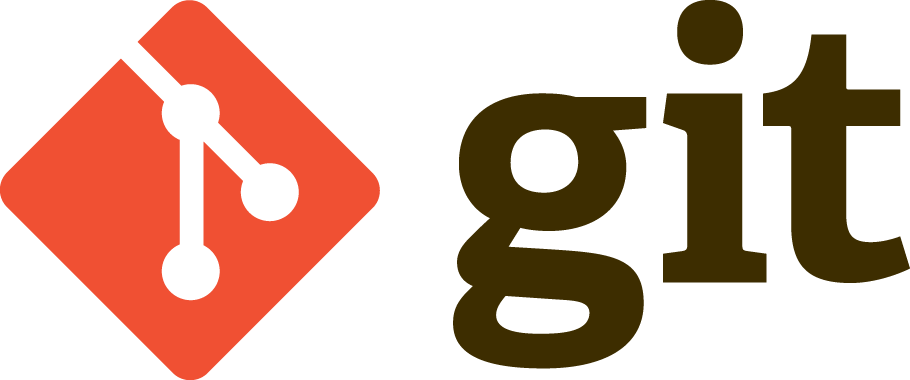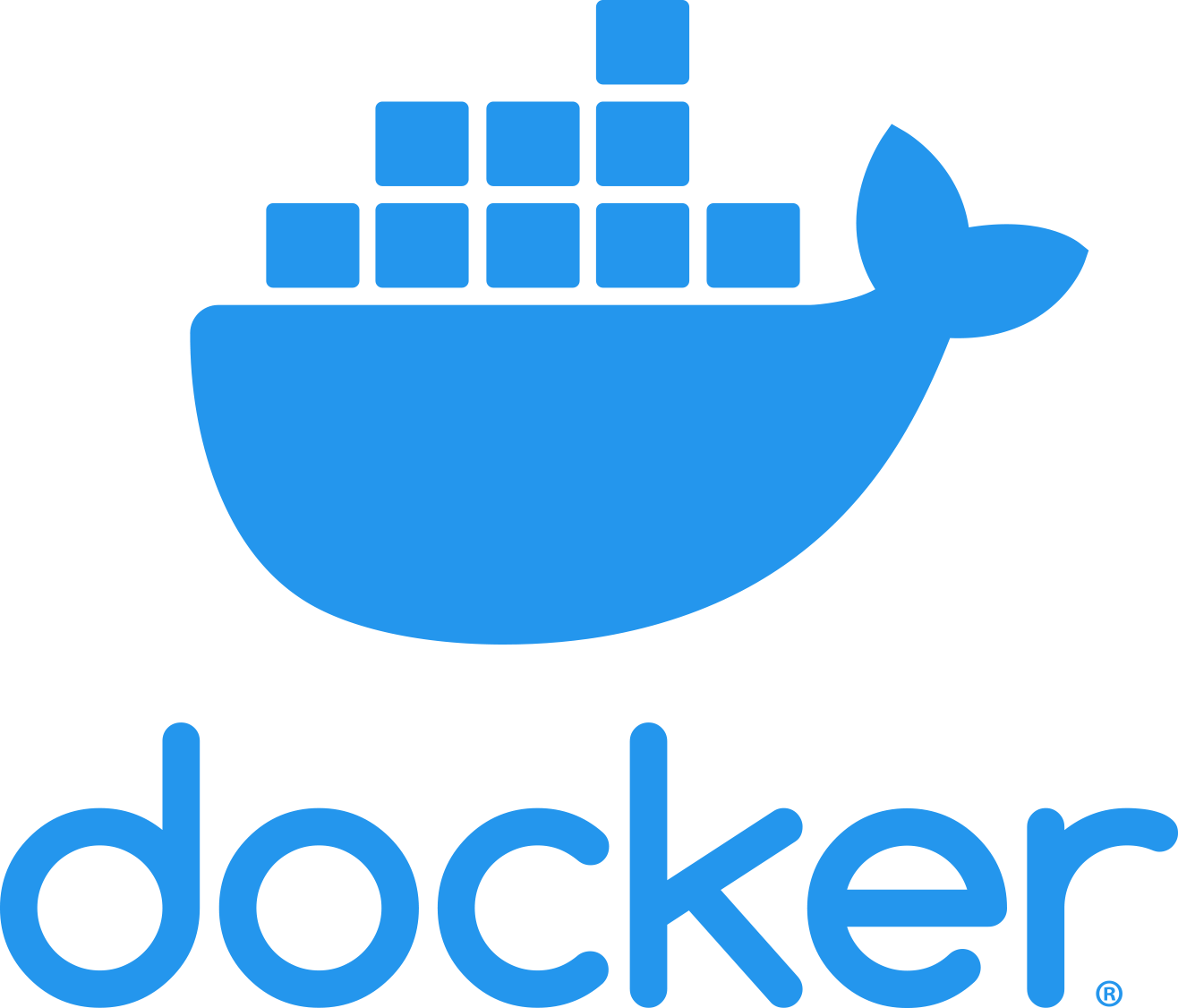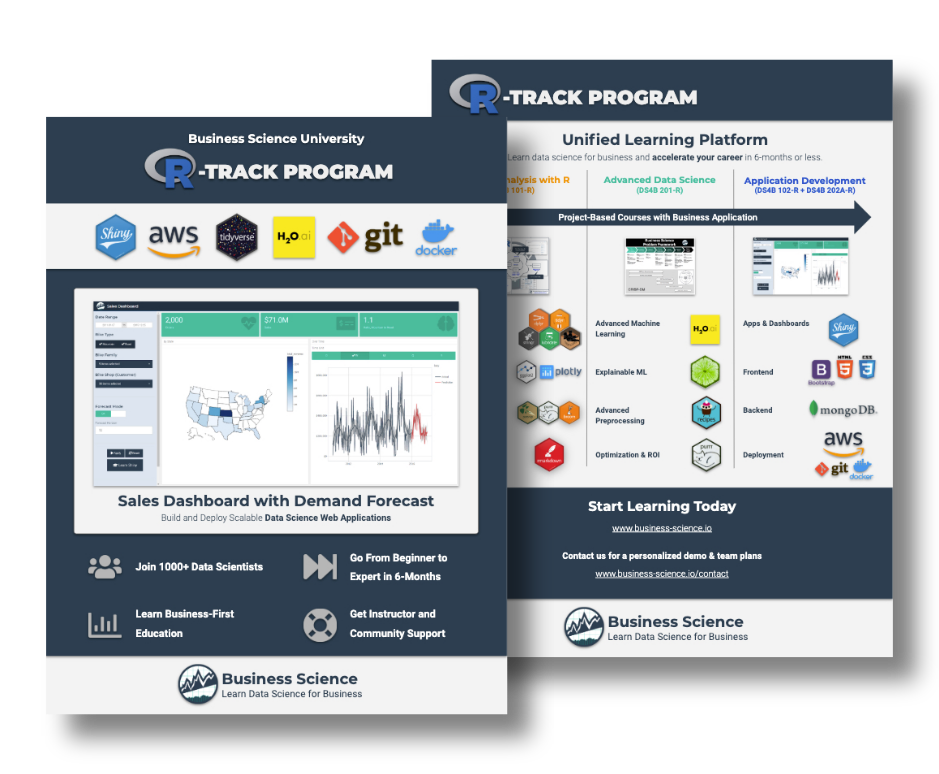 Download the PDF

Tired of not advancing?
Let us help.
How we help
Our students have tried everything. Learning from many different educational platforms, MOOCs, and traditional universities...
The problem
After months of learning with other programs, they still can't apply data science to business. Progress has stopped. They are stuck with no end in sight.
And, they are angry. 😡
I know because I've been there.
The solution
When students come to us, they want to know why we are different. There are two reasons.
First, we get results. If you haven't seen our student transformations, then check them out.
Second, we do this by breaking through learning plateaus. Here's how our integrated system works.
Two programs, one result.
Rapid transformation.
How it works
The integrated system works by smashing through learning plateaus.
Color Key: Beginner, Intermediate, Advanced
R-Track
Integrated course system designed for
rapid transformation to an elite data scientist.
Learning Labs PRO
Membership program designed to stay ahead of advancing technology.
-Track for Business

---

Your path for rapid transformation.
-Track for Business
5-10 Hours/Week | Lifetime Access | Perfect for Working Professionals
Break through learning plateaus
When you unlock the R-Track, be prepared for accelerated learning. The courses are designed to break through learning plateaus by building on each other in rapid succession. We do this by using an innovative learning approach of jumpstarting, then explaining, then jumpstarting... repeating this cycle to rapidly complete business projects.
The result
You learn 12-to-18 months faster than traditional programs.
Start your journey
Start your journey towards becoming an elite data scientist today.
What's inside the R-Track?
Each course has a 2-minute overview.
Color Key: Beginner, Intermediate, Advanced
NEW High-Performance Time Series
R-Track | Step 3
Learn state-of-the-art forecasting using modeltime, timetk, and GluonTS machine learning.
Learning Labs PRO

---

Technology is rapidly changing.
Get ahead.
Learning Labs PRO
Twice Per Month | Intermediate Topics | Membership Program
Get ahead of changing data science technology
Technology changes fast, and you need to keep learning to get ahead. That's exactly what LL PRO does.
Upon enrollment in Learning Labs PRO, you gain access to all Learning Labs and every new lab that is released generally twice per month. Labs come jammed packed with video, code, valuable bonuses (often shiny apps), and additional resources to keep you learning.
Start Learning Labs PRO today.
---
What are Learning Labs Like?
Here's a sample learning lab.
Learning Lab 28
Build a Shiny Real Estate App with Zillow API